Click here to purchase yearbook candids
<![if !vml]><![endif]>
6th - 8th Grade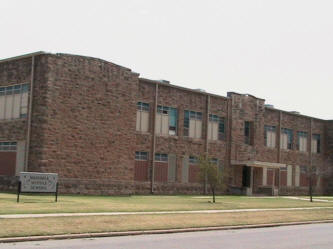 Mission Statement:
Through the district's stated P.A.S.S. objectives, students will be empowered with knowledge and skills
to meet educational, as well as technological challenges and choices of the 21st century.
Robin Roof, Principal
1020 N. Noble
P.O. Box 310
Watonga, Ok 73772
office (580) 623-7361
fax (580) 623-7371

We save Box Tops for Education!